Allied Endeavours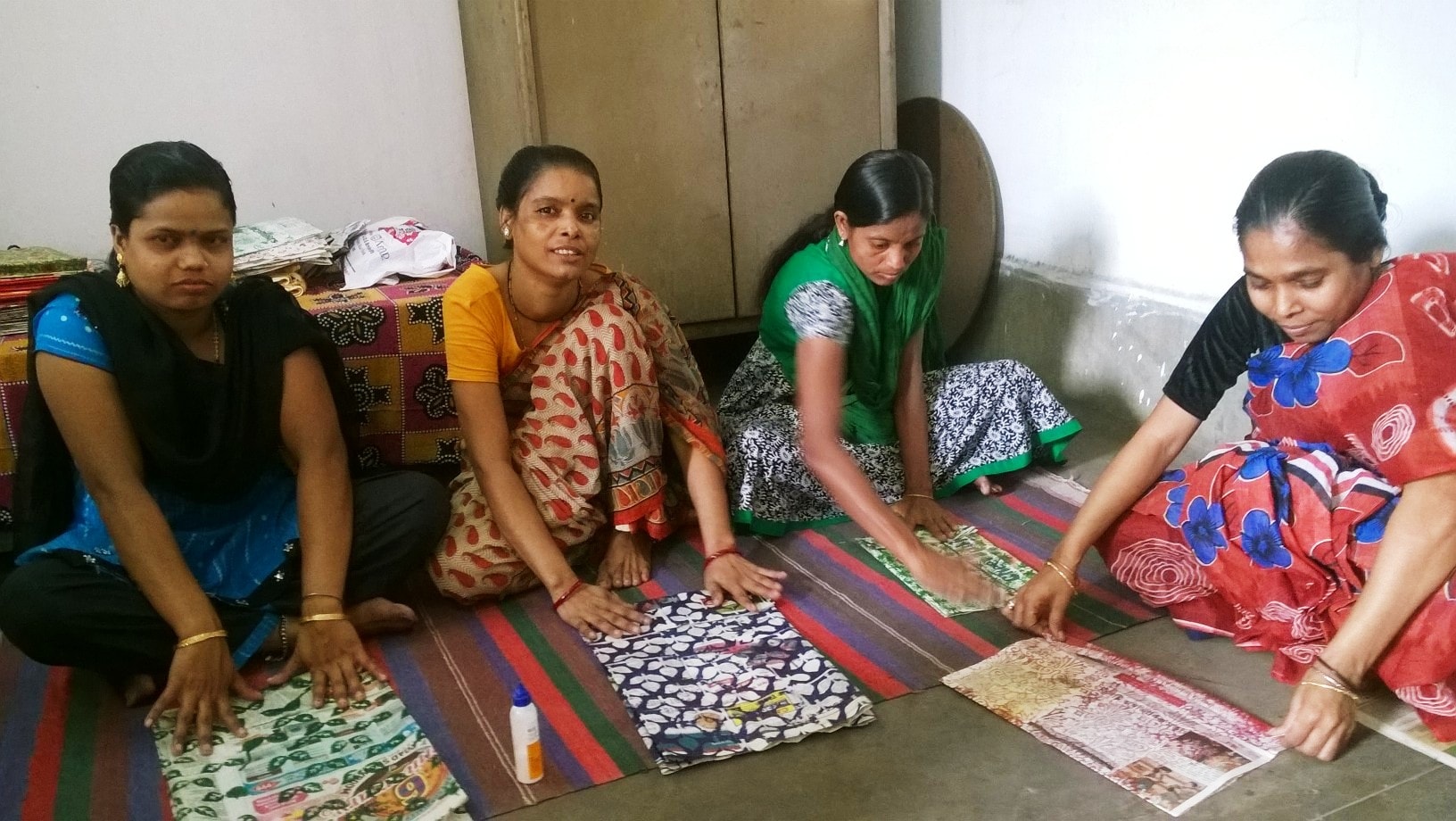 Over the years, as the SCDC grew, new needs that would add a meaningful dimension to work with students with special needs and their families, were identified.
We currently manage the following projects:
Sunderbai Moolchand Mohat Home (S.M.M. Home), Liluah, Howrah, serving deaf, destitute women in a State Government Home.
The 10 year Public Awareness Campaign, sensitizing people towards disability.
The Mothers' Association, empowering mothers.
Anandaneer, Competence Center for adult men and women with disabilities.
Alo, an inclusive nursery—pupils from nearby slums.
A new project for destitute boys with disabilities, from a private Home, 'New Age Society for All' in Baruipur in West Bengal.
Eight Centres in village schools in West Bengal for village children with disabilities.
The Institute of Special Education.