Branches
REACH BRANCHES
In order to service request for professional support from parents in other parts of India and in the Maldives, professionals at REACH prepared an action plan. Raising funds for each start up professional entity, REACH stretched out and touched the lives of more children with disabilities and also their families and the communities where they lived.
Each set up was a learning experience for the REACH team. Situations / problems were unique and required innovative approaches to find appropriate solutions for each. To the committed team, each was a challenge successfully addressed.
REACH Swasraya, Thrissur, Kerala
In 1991, Shantha Menon, one of SCDC's committed special educators, relocated to the issue in Kerala. In 1993, finding no professional entity, Shantha Menon pioneered the center as a branch of REACH, Kolkata. Over the years, Reach Swasraya has grown immensely and it is a center of repute in Kerala. Today it has become an independent entity, Swasraya Special School, in Thrissur, Kerala. REACH congratulates their entire team. For further details, please visit www.swasrayaspecialschool.com.
REACH Shruti, Surat, Gujarat
In 1994, on the request of several parents in Surat, Gujarat REACH, Kolkata established this center for special education. REACH Shruti's active Mothers' Association has worked with great enthusiasm under Kusum Desai. She is a committed mother whose amazing strength and dedication has enabled REACH Shruti to become an independent entity in Surat. REACH congratulates them all. For further details, please visit www.differentlyabled.org.in
Reach Swasraya,Kerala: Best Special School Award – All Kerala Special School Association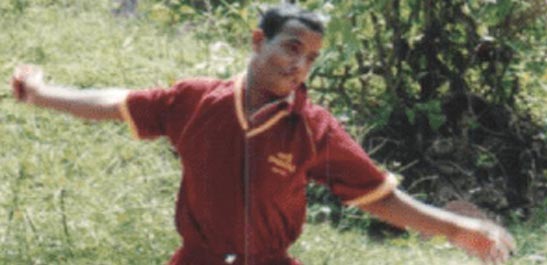 Reach Shruti, Organises sports and other events for the students