Introduction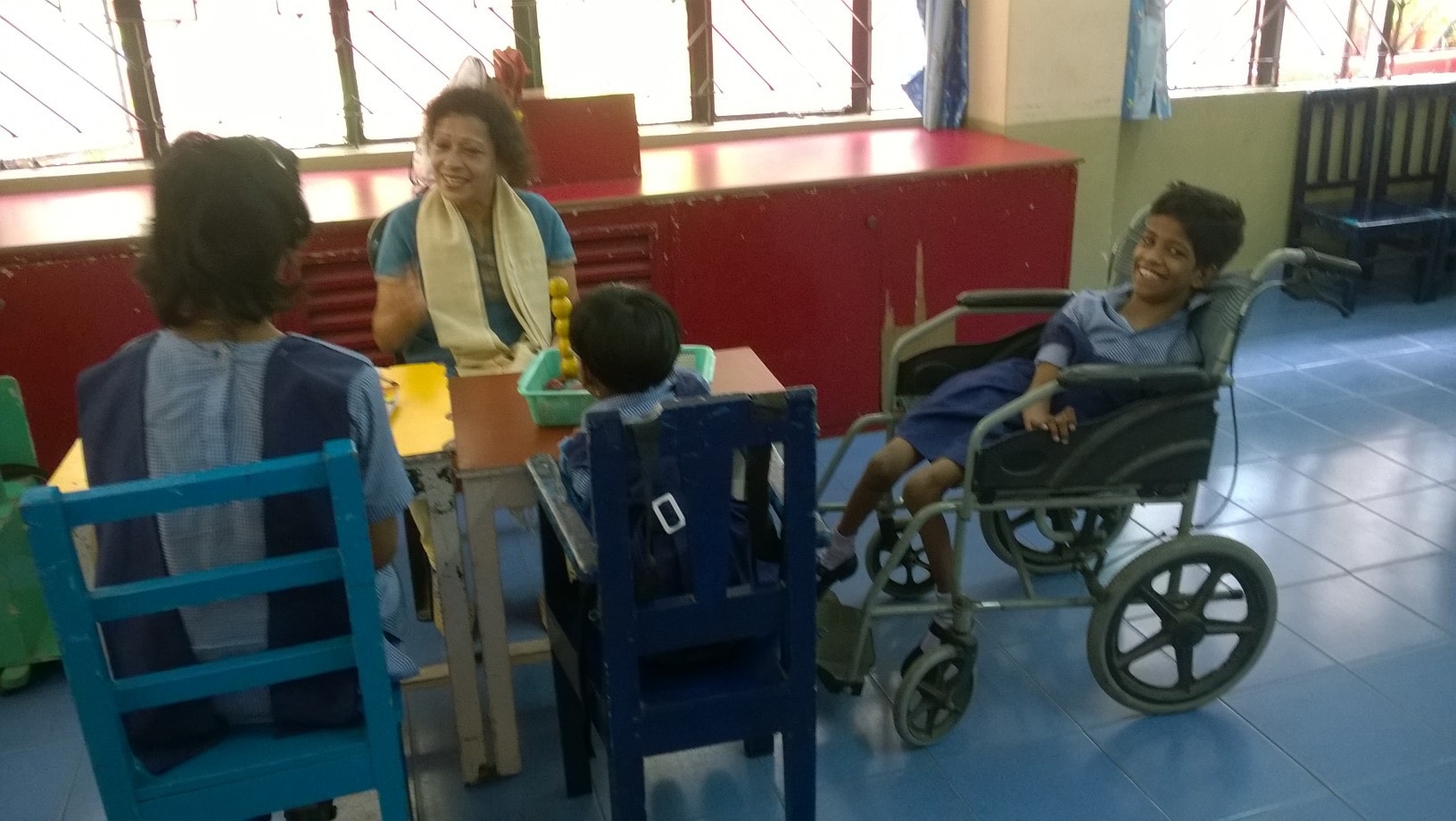 Welcome to Our Special Child Development Centre (SCDC)
We are delighted to present the Special Child Development Centre (SCDC) in Kolkata, India. This year, 2014, the SCDC turns 34 years; a year of fulfillment and joy for parents, professionals, leading citizens and Corporate India.
We had come together, in 1980, to establish this unique learning centre for students with different disabilities.
The SCDC is a centre for assessment, remedial education, skills training and therapy. The students are between 2 to 18 years of age. They have different disabilities viz. cerebral palsy, special needs, autism, learning disabilities and/or deafness. Most are from poor families; some are orphans living in Homes while others are from middle class families.
The SCDC provides a warm and loving environment. Students are placed in appropriate learning units. They come together for creative and performing arts. A team of professionals, special educators and therapists, together with volunteers and mothers, work and interact in classrooms.